io9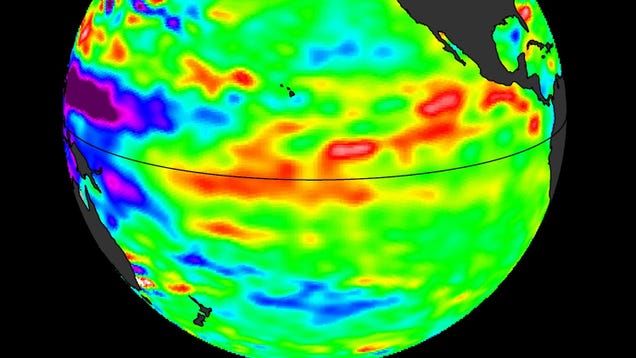 El Niño has looked "imminent" since October, but the wait is over. Happy Valentines Day-Niño to all the climate nerds.
https://earther.gizmodo.com/el-nino-is-officially-here-heres-what-you-need-to-know-1832619876
io9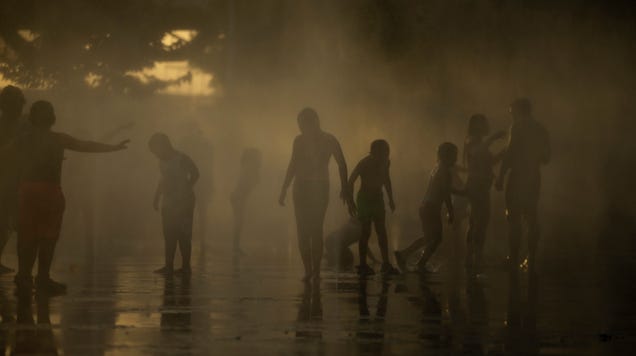 If you're wondering exactly how warm it was in 2018, you may have to wait for the U.S. government to start functioning again.
https://earther.gizmodo.com/the-u-s-government-was-supposed-to-tell-us-how-hot-201-1831844134
io9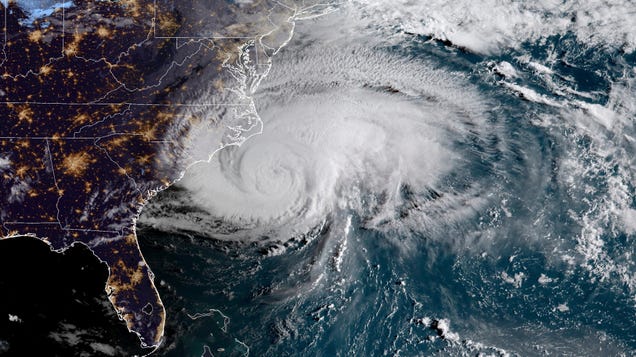 The American Meteorological Society (AMS) will host the largest annual gathering of the world's largest weather nerds this weekend. But a key group of constituents will be notably absent.
https://earther.gizmodo.com/the-us-government-shutdown-is-screwing-up-the-worlds-bi-1831491938