io9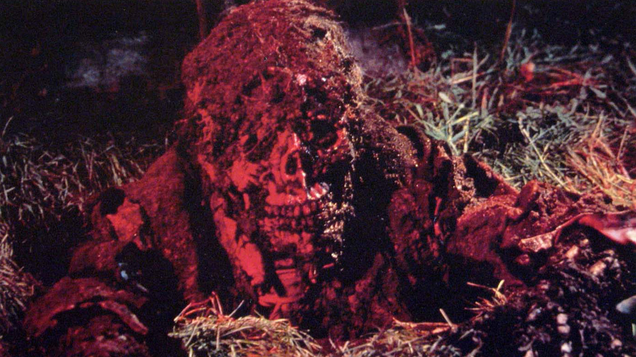 What a scream-studded lineup.
https://io9.gizmodo.com/shudder-s-creepshow-revival-will-feature-stories-from-s-1832509748
io9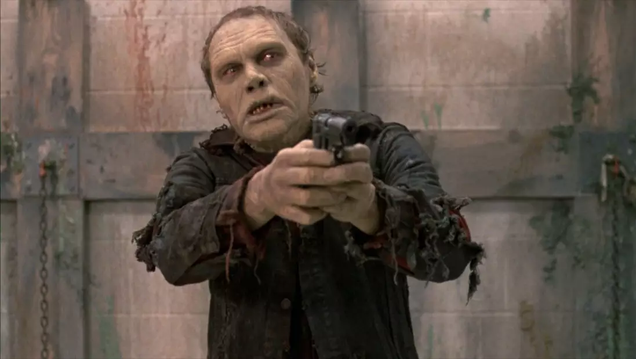 Before he was a formative presence on The Walking Dead, Greg Nicotero worked as an assistant for Tom Savini on George Romero's 1985 classic Day of the Dead. Recently, he reminisced on working with the late director, and he's got some great stories to tell from the experience.
https://io9.gizmodo.com/the-walking-dead-executive-producer-greg-nicotero-remin-1830642655