io9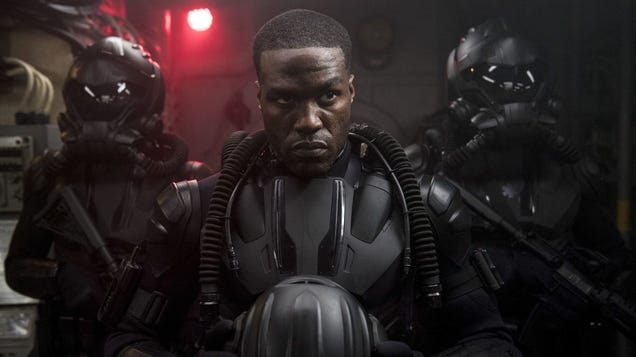 Jordan Peele's reboot of the Candyman franchise may have its villain.
https://io9.gizmodo.com/our-new-candyman-is-probably-aquamans-yahya-abdul-matee-1832903761
io9
Who can take a sunrise, and sprinkle with it bees? The Candyman sequel can. Jordan Peele has confirmed that he and creative partner Win Rosenfeld are working on a "spiritual sequel" to Candyman, with Little Woods writer and director Nia DaCosta coming on board to direct.
https://io9.gizmodo.com/jordan-peele-confirms-candyman-sequel-with-nia-dacosta-1830692675